From April end to beginning of May, some big free markets will be held !
So many things you can buy at low price, you must be check these out!
1 . J-wave listeners market/ at Roppongi station / Tokyo
This free market held by Japanese  radio station!
So you can enjoy shopping while listening radio!
Picture resource: https://www.j-wave.co.jp/special/listenersmarket/
2 . Dokidoki free market / at Kaihin makuhari station/ Chiba
The most biggest free market in japan!
It is so huge free market! 
You can enjoy not only shopping! You an enjoy eating food, concert, also you can enjoy Japanese festival!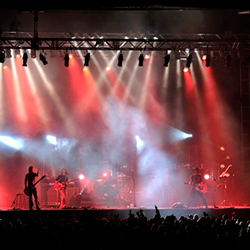 Picture resource: http://www.makuhari-dokidoki.com/pc/
3 . Nihon hobby show/ at Kokusai tenji jou satation/ Tokyo
This is participatory event!
You can make Japanese craft by yourself!
Lets make Japanese souvenir by yourself!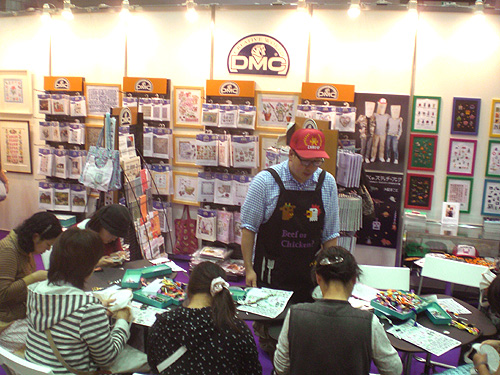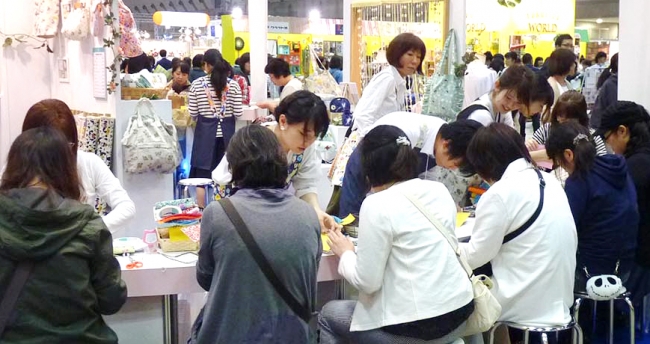 Picture resource: https://hobbyshow.jp/
Thank you for your reading this article!
If you like this page, please check our Facebook page also!
Facebook: https://www.facebook.com/profile.php?id=100014201500808