When you arrive in Tokyo, where are you going?
Shinjuku? Shibuya? Roppongi? if you go these city on night time, it is fun!
However if you go to these spots in daytime, it was not so much fun I think…
So I will introduce this spot! instead of Shibuya, Shinjuku and Roppongi!
Nakano Zero!!
This is regional public facility in Nakano!
You can experience many Japanese activity in here!
For example⇩
?Japanese traditional ceramics activity 陶芸体験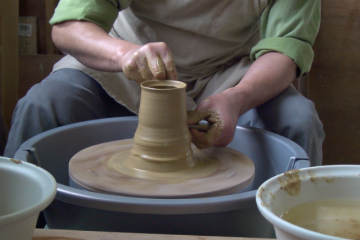 Picture resource:http://www.asoview.com/act/pottery/chiba/
?Traditional Japanese comedy show 落語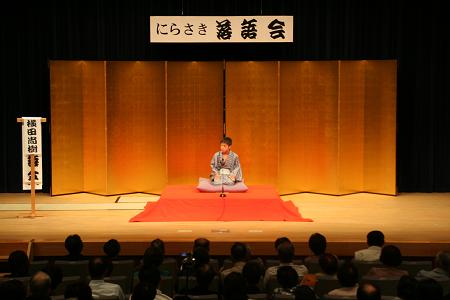 picture resource: https://search.yahoo.co.jp
?Japanese traditional style Ballad live 演歌ライブ
Picture resource:http://www.kitajima-music.co.jp
?Japanese Comedian show お笑いライブ etc….
Picture resource: https://www.youtube.com/watch?v=0DvzUUBqH4U
Now Nakano Zero is under construction, It will open from 1st April 2017!
This Nakano Zero is located within 15 minutes walking from this hostel!
When you arrive in Japan on April, Check it out!
Back ground picture resource: http://blog.livedoor.jp/woodgate1313-sakaiappeal/archives/20160466.html